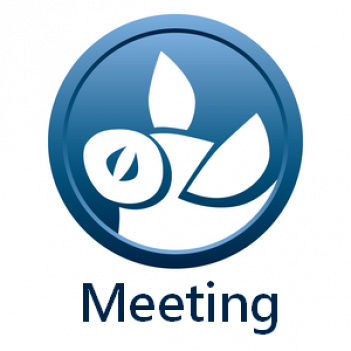 PVS Spring 2022 Meeting
24th - 25th March 2022
***BOOKING HAS NOW CLOSED***
We will be heading to the Radisson Blu Hotel in Edinburgh for the PVS 2022 Spring meeting. We have a full and exciting programme, and we look forward to seeing you in person again after our last meeting in November. Please click here to view the venue.
In light of the Covid-19 pandemic and ongoing Covid controls, we would request that all attendees show, on arrival, evidence of either double vaccination or a negative lateral flow test taken within the preceding 24 hours.
Please Note: Permission for non-members and guests to attend must be obtained from the President Jim Morris: president@pigvetsoc.org.uk. Guests can only be booked by a member, non-members can 'Apply for Membership' (above) as a non-member that, when approved, will allow you to book a place at the Meeting.
***Early bird booking rates have now ended.***
In the event of receiving a cancellation request prior to the early bird rate closing (3rd March at 6pm), a 50% refund will be given. A refund will not be available after the early bird rate has closed
If you are attending the dinner on the Thursday night, you will also need to select your menu options.
MENU
Pressed Salmon Terrine, Spicy Beetroot Dressing
or
Crispy Spiced Pork Belly Stir Fried Vegetables & Soba Noodles
or
Grilled Aubergine & Mozzarella With Cherry Tomatoes & Artichokes
***
Smoked Trout Risotto Smoked Trout & Caramelized Onions with a Roasted Tomato Sauce & Crisp Leaves
or
Roasted centre Cut Pork Chop, Herb new potatoes, maple glazed apple and sauteed greens
or
Sautéed Mushroom, goat cheese on filo cake with broccoli marinade, balsamic & beetroot ketchup
***
Shortbread caramel cheesecake
If you have any particular dietary requirements, please contact our organising team (conference@pigvetsoc.org.uk) as soon as possible
This meeting is kindly sponsored by Zoetis
Any questions with regards the website and registration, please email Ed/Duncan: webmaster@pigvetsoc.org.uk