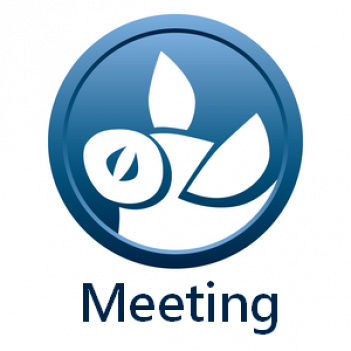 PVS 2018 Autumn Meeting
8th - 9th November 2018
Belfast, Northern Ireland
We will be heading to the Titanic Hotel, Belfast, for the PVS 2018 Autumn meeting. We have a full and exciting programme (left), and we look forward to welcoming you to Belfast. Please click here to view the venue.
Please Note: Permission for non-members and guests to attend must be obtained from the President Duncan Berkshire: president@pigvetsoc.org.uk. Guests can only be booked by a member, non-members can 'Apply for Membership' (above) as a non-member that, when approved, will allow you to book a place at the Meeting.
Please be aware that Early Bird registration has now closed and an extra £25 admin charge has been added to the prices.
**Please note that meeting bookings closed at 6pm GMT Monday 5th November**
If you are attending the dinner on the Thursday night, you will also need to select your menu options.
MENU

Ham hock terrine with burnt apple, apple pickle, sour dough
-
Seafood ballotine with portavogie prawn, Glenarm salmon, crispy capers sundried tomato aioli
-
Mediterranean vegetable with salad, aubergine puree, roasted pepper (v)
***
Sugar pit pork loin with candied apple, wholegrain mustard
-
Fermanagh daube of beef with charred shallot, roasted plum tomato
-
Cassoulet with spiced chickpea and spinach (v)
***
Chocolate and Salted Caramel Torte, Orange Curd, Chocolate Soil
If you have any particular dietary requirements, please contact our organising team (conference@pigvetsoc.org.uk) as soon as possible
This meeting is kindly sponsored by AHDB Pork

Any questions with regards the website and registration, please email Liz: webmaster@pigvetsoc.org.uk