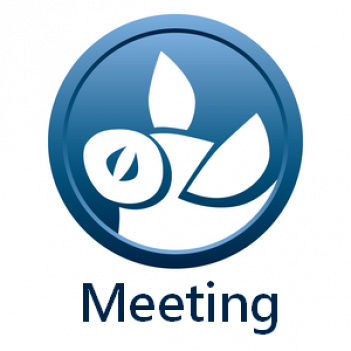 PEDv Contingency Training
11th July 2019
A joint meeting between AHDB Pork, APHA and PVS to train vets in basic epidemiological techniques and their responsibilities should the UK have an incursion of PEDv.
The responsibility for investigating and co-ordinating the pig sector's response to a PEDv incursion, which was made notifiable at the industry's request, remains with the sector - it was agreed that this would be overseen by AHDB Pork. As part of that response, vets on the ground will be needed to assist with the epidemiological investigations and this training session is part of the preparations for this eventuality.
The event will be taking place in Peterborough and all interested members should email Lauren Dimmack for further information and to register.